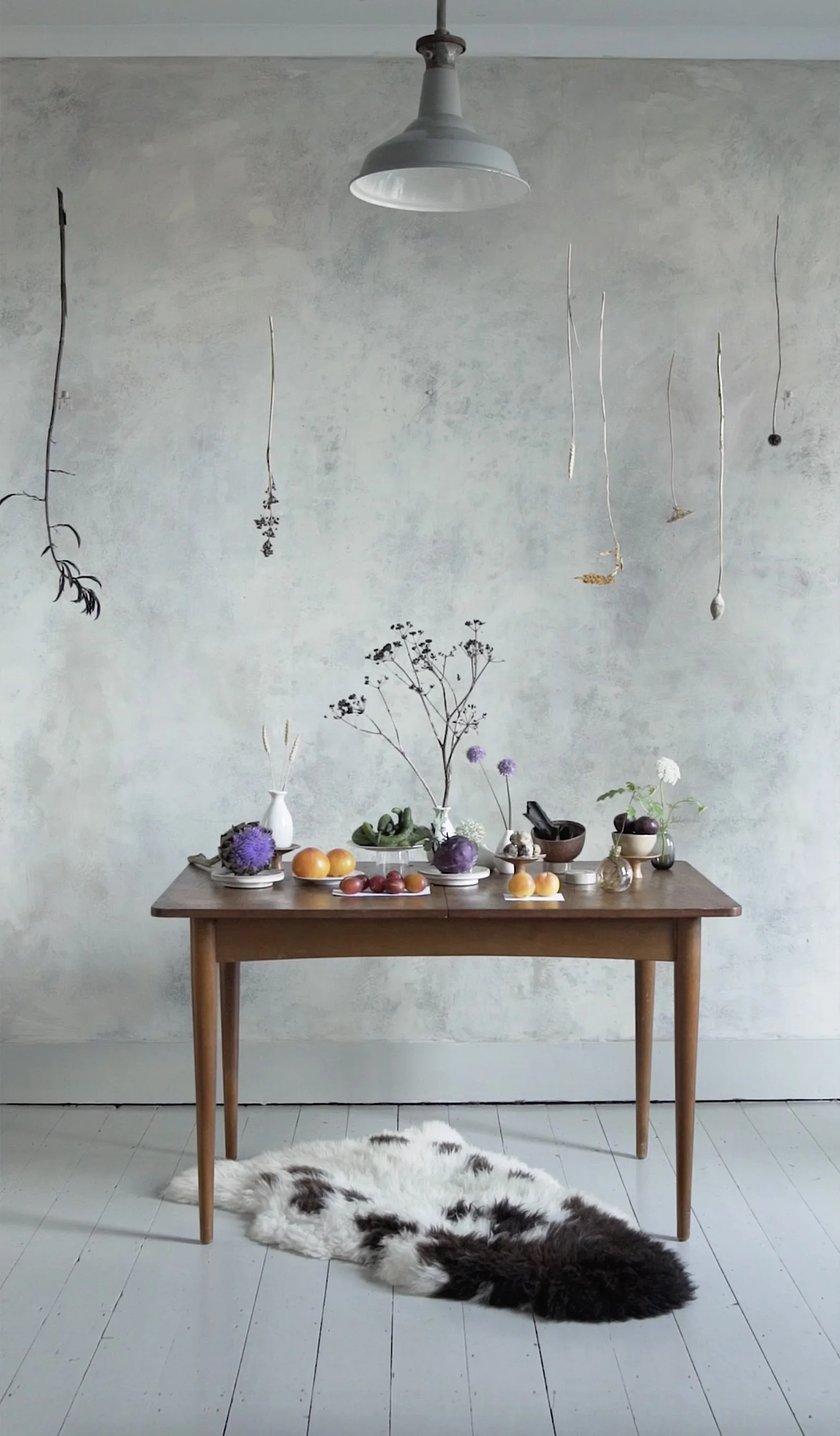 Oxeye
by Sven-Hanson Britt
British Ingredients. Global Influence. English Wines. World-Class People.
Oxeye is a restaurant obsessed with delivering a new level of service and food in London. Our desire to deliver the very best quality ingredients, cooked in a creative way, with a service style unique to the individuals that work with us, is what drives us to succeed every day.
Oxeye is proudly different.