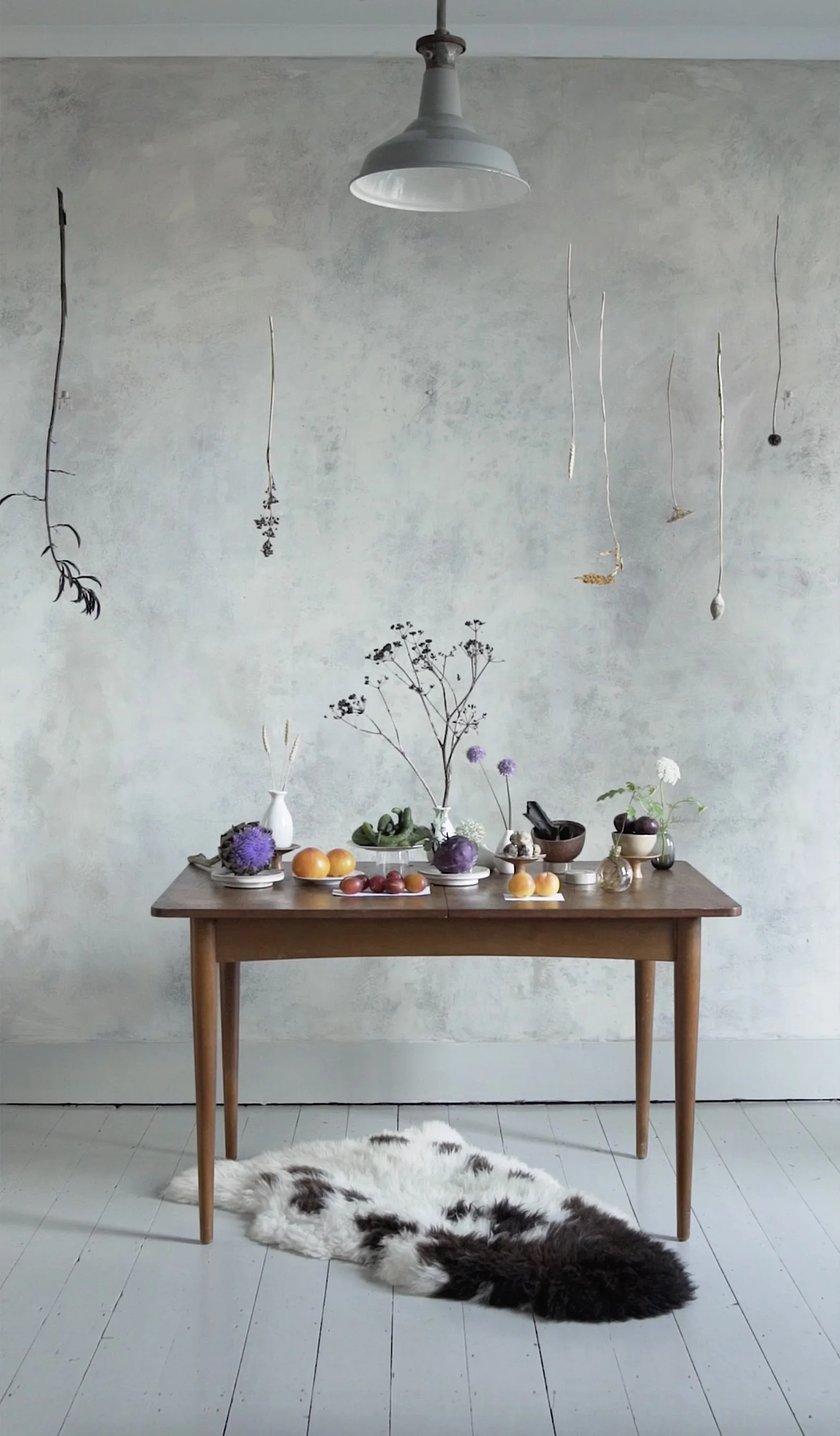 Adjacent to Oxeye is Bar Rex, an informal wine bar offering the widest selection of English and Welsh wines in the U.K. along with a concise rest-of-the-world list.
As well as great wines, Bar Rex offers a diverse drinks selection including speciality coffee from Difference Coffee, fine teas from The Rare Tea Company, craft beers, delicious cocktails and snacks from the Oxeye kitchen.
Dishes on the menu range from £3 to £14.
Tables are available for walk-ins only.